If you ever wanted to learn how to properly use the tools in Photoshop to retouch portraits then this seminar is for you. We start off with best practices for using the essential retouch tools like the Clone Stamp and the Healing Brush, then we move on to more advanced editing. We learn to use adjustment layers to whitening teeth, the Liquify filter for changing features, the Mixer Brush to softening skin and so much more. The presentation is 45 minutes long and it is the unedited recorded version of the live seminar.

Click on this link to watch the seminar:
Professional Portrait Retouch – eSeminar
Examples from the presentation: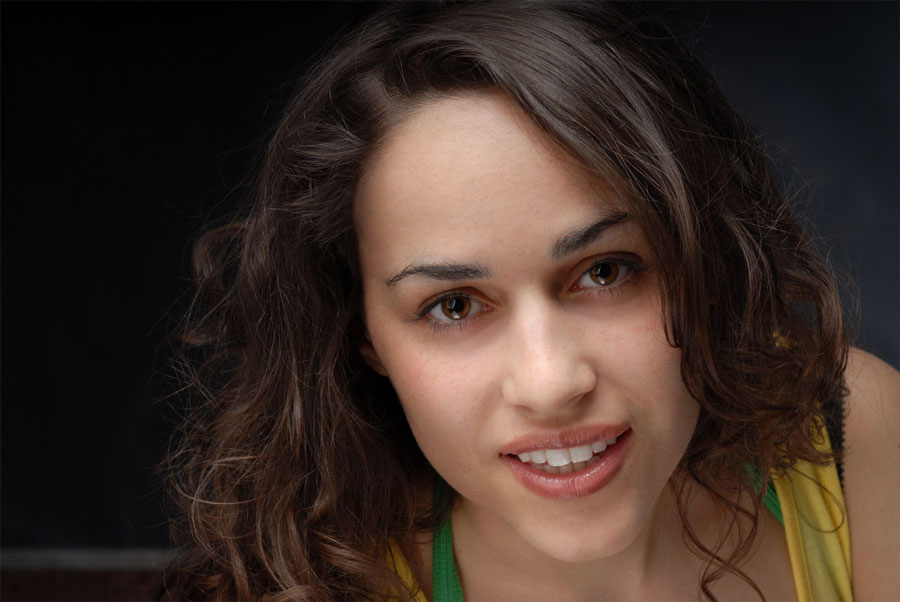 Feedback from the attendees:
Claire Hedley: As always, very good, thanks!
Diane Morris: Some great tips, thanks!
Mary Davis: Great thank you
Tracey Longley: What an outstanding seminar! All yours are great, but I learnt the most from this one for sure! 😀
David Wilson: Excellent seminar, thank you
Grainne Walsh: Excellent! You only lost six attendees from nearly 150!
Nathan Jarvis: Thanks, very helpful
Jenne Fleming: Thank you, Great Seminar
Richard Warnes: Wow! what a help
Ealesh Patel: Thanks, great tips 🙂
Elizabeth Connolly: Very useful, really enjoyed it, look forward to seeing more, thank you
Chris Harlow: Really great seminar – thanks Martin.
Kevin Smith: Very informative 🙂
Sally Hitt: Superb – thank you.
John Cooke: Very helpful. Many thanks.
Peter Kowalski: I've enjoyed it very much! Thank you!
Tony Brent: Thanks Martin, as always very useful
James Stewart: Great, very useful
Zoltan Vogronics: Great seminar – thanks!!
Martin Doherty: Thanks, enjoyed that, lots of help!
Claire Hedley: I've done a short course with Martin and it was excellent
Amy Hampton: Thanks – very good seminar
David Haverty: As impressive as ever – thanks Martin.
Jeremy Naunton: It was excellent – thanks
Angela Nortje: Thank you Martin 😉
David Weetman: Thanks for the tips for reducing wrinkles. My wife will be very happy!
Alan Edwards: Very impressed, My first but not my last!
Tracey Longley: What an OUTSTANDING seminar! See you next week 😀
George Tully: You could learn great skills from this seminar
Ainara Azcona: It was my first time on this kind of seminar, and I found it really interesting. Thanks a lot, definitely up for the next one 🙂
Roisin Conneely: Hi really enjoyed the seminar really learned a lot today thanks a million!! 🙂
Richard Edgar: Always a great way to spend an hour watching one of your informative seminars – another great one
Laura Eperjesi: Thank you, I'll be back for more
Robert Dabner: Thank you Martin great to watch another retoucher at work
Roisin Conneely: Really informative!! 🙂
David Weetman: Thanks. Very helpful.
Shani Brant: Learnt loads thanks 🙂
Anton Vanya: It was my first eseminar, i think it was cool 🙂
Kevin Smith: Thank you Martin…was very informative
Steve Orchard: Thanks learnt a lot
Roisin Conneely: Really enjoyed the seminar today see you soon for the other seminars!!
Many thanks for those who attended the seminar and I hope we will meet on the next presentation!
Please don't forget to comment
and follow the page on Facebook and on Twitter!