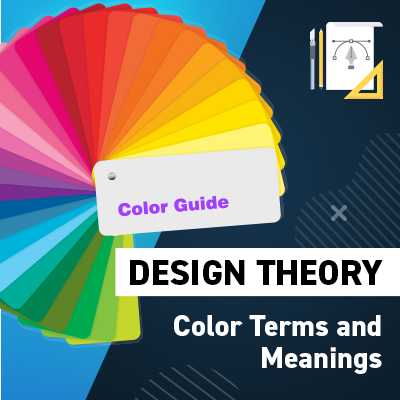 Discover the importance of color theory in Graphic Design!
Red is a dynamic and intense color which can grab a lot of attention. In this post learn more about how to use it in creative work.
CMYK and RGB…These are the two most popular colour systems we work with in Graphic Design and it's essential to know when they should be used!