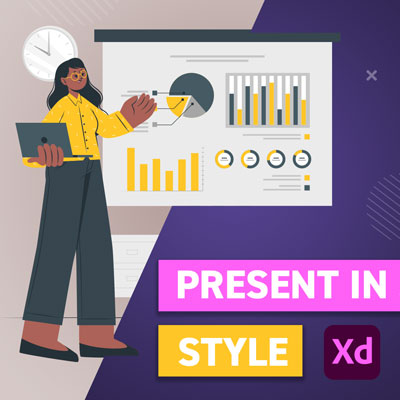 Learn how to create outstanding interactive presentations using Adobe XD!
We caught up with designer Sumera Arshad and learn the best ways to develop your portfolio and get into the creative industry!
I'm happy to announce that I officially started a Meetup group in London and I'm organising monthly free presentations and trainings for designers, photographers, digitals artists and Photoshop enthusiasts.